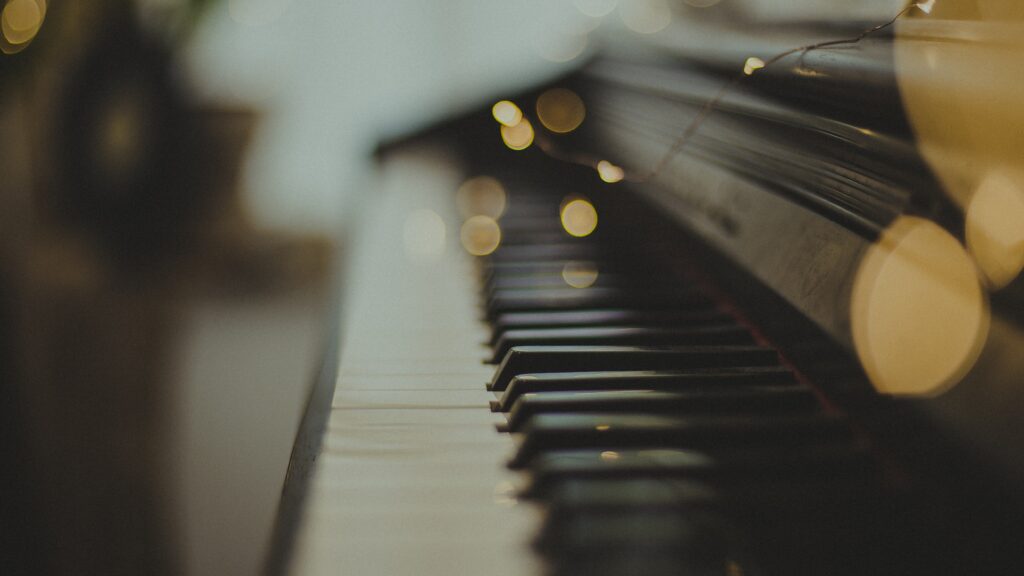 Words make you think a thought. Music makes you feel a feeling. A song makes you feel a thought.

Yip Harburg (writer of "Somewhere Over the Rainbow")
Pursuing music as a hobby is deeply rewarding as you learn a new language of expressing yourself and connecting to others. If you're just getting started on this journey, I'd be delighted to help you along!
Details
$40 for a half hour of instruction, $60 for a full hour.
I teach from my home in Pacifica, as well as online. (I'm fully vaccinated)
All ages are welcome!
My teaching style / What you'll learn
My lessons emphasize music theory and proper technique. This gives you the foundational tools you need to become an exceptional player who understands what makes certain things sound good. As a composer and songwriter myself, I want to see you eventually become comfortable with improvising and writing your own pieces.
We'll have a lot of fun along the way! My other goal is to get you playing a song you like as quickly as possible. We can often do this within a month or so!
Want to learn more? Click the button below to get in touch with me!